A fresh approach to finance
At umba, our products are designed to cater for everyone, on their schedule. For a lot of our customers, that means having no credit file or existing financial footprint. We use alternative data to offer financial products that are automated, robust and customer friendly without the cost and hassle of typical banks.
Underwriting in an instant
Our platform used bleeding edge techniques to analyse customer data to calculate loan eligibility. Our proprietary algorithms use machine learning to assess thousands of data points to create a bespoke loan offer in under a minute.
2. Create
your account
Fill out a simple form in under 30 seconds and submit for a quick review.
3. Apply
for the loan that meets your needs
Loans are conveniently sent to your mobile money or bank account within minutes.
4. Receive
the loan into your account
Repay the loan with your mobile money account. Repay on time to unlock larger loans.
Safe and secure
All the data we collect is encrypted and protected. We use bank grade security to protect your data. We ensure our data protection methods are effectively communicated so you are always in control.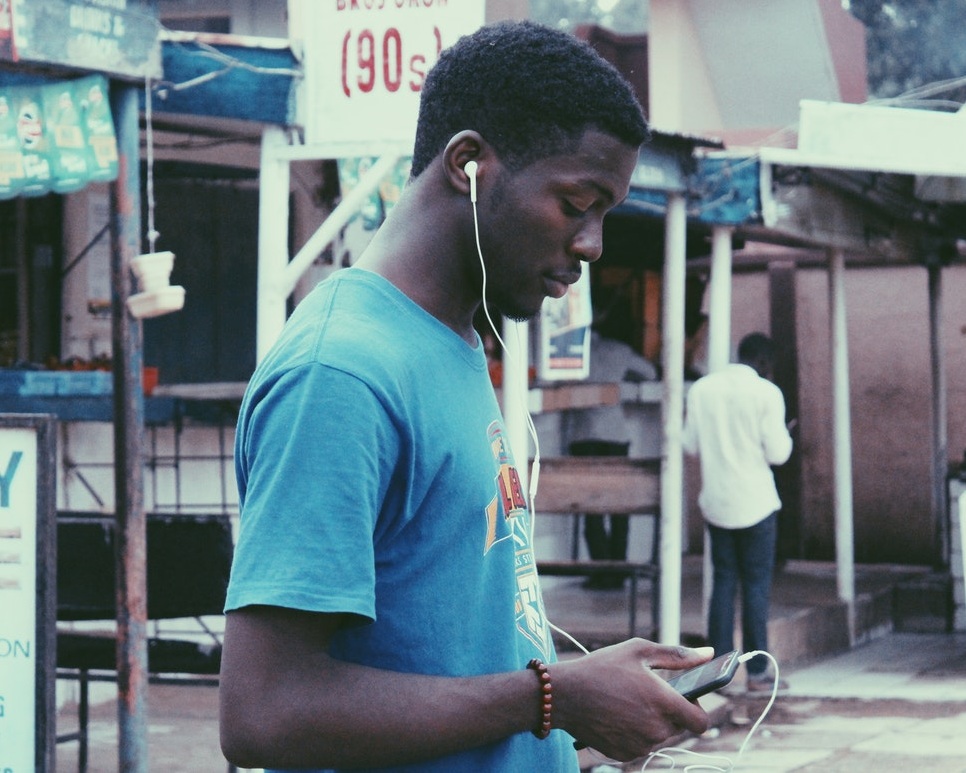 We never want to see our customer in a tight spot. That's why we only charge what you see, no origination fees, transaction fees or late fees. We understand that life is never straightforward, but at least your finance platform is.
Ksh 250 - 70,000
Loan Amounts